Chocolates for the holidays!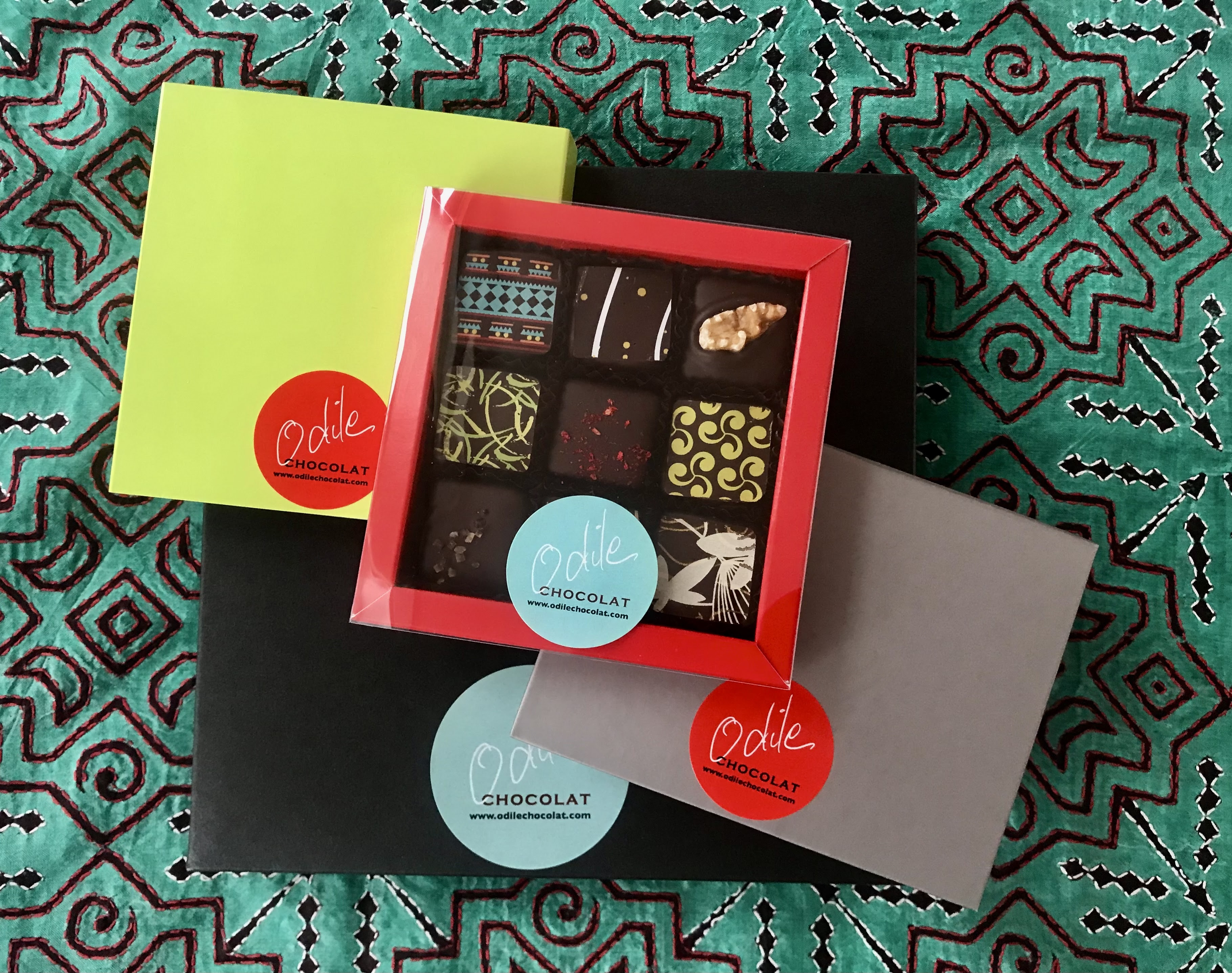 Another strange year has gone by, with a lesson in enjoying the small things.
This season's chocolate collection of truffles and caramels are available at:
La Fromagerie
868 College Street Toronto
As usual, the candied fruits are not at the shop or on the website but if you need extra TLC given to your boxes of chocolates please send me a line.
I am looking forward to hearing from you!
Odile